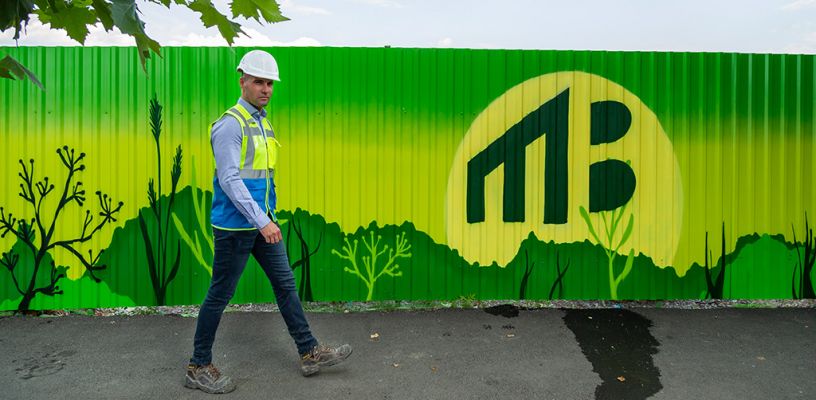 MASTERBUILD completed 16,000 sqm of retail & commercial spaces in 2022
In 2022, MASTERBUILD completed 8 significant projects across Romania for retail spaces, shopping and commercial centers, for both local investors and international retail networks operators. The total retail area build by MASTERBUILD in 2022 reaches approximately 16,000 sqm.

The completed works include locations such as Bucharest, Dolj and Argeș, among which a large shopping center in the Center of the Capital stands out.

One of the retail projects completed by MASTERBUILD in 2022 in 2022 is the 7,300 square meter Agârbiceanu Shopping Center in Bucharest sector 3, on Ion Agarbiceanu street. The development has 2 floors, including 2 large retailers, with areas ranging from 800 sqm to 11,000 sqm. The building is ECO friendly, with smart systems and many automations for a high level of convenience and for a sustainable environment and a top green garden. The investment will attract a new flow of shoppers in the area and opportunities for the retail sector.

Also, MASTERBUILD completed a cumulated area of 38.000 sqm for large international retailers. Projects included design & build assignments, with the work featuring ground parking, landscaping with planted green spaces, driveways and pedestrian walkways and car and pedestrian access.

MASTERBUILD ensured the project management, complete general contracting services, design advisory, interior works, budgeting, budget optimization, landscaping and exterior works.