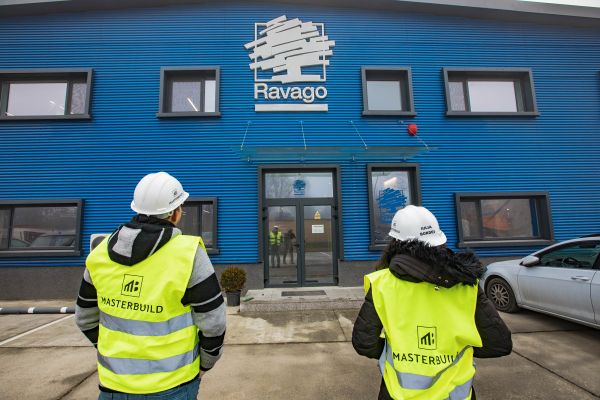 Delivered as Planned: MASTERBUILD Completes Works for Ravago Bucharest
As general contractor and designer, MASTERBUILD completes the modernization of the Ravago warehouse in Bucharest – Odaii St.
The project included the rehabilitation and modernization of the 6,000 sq m logistics and office space of Ravago Romania, a company that is part of the Ravago group based in Arendonk, Belgium.
The works included the modernization of the Ravago hall and the extension of the office area within the existing building. MASTERBUILD has rehabilitated the metal structure within the hall, rehabilitated and expanded the storage platforms, created new platforms for parking and for a new generator group and also built a new pump station.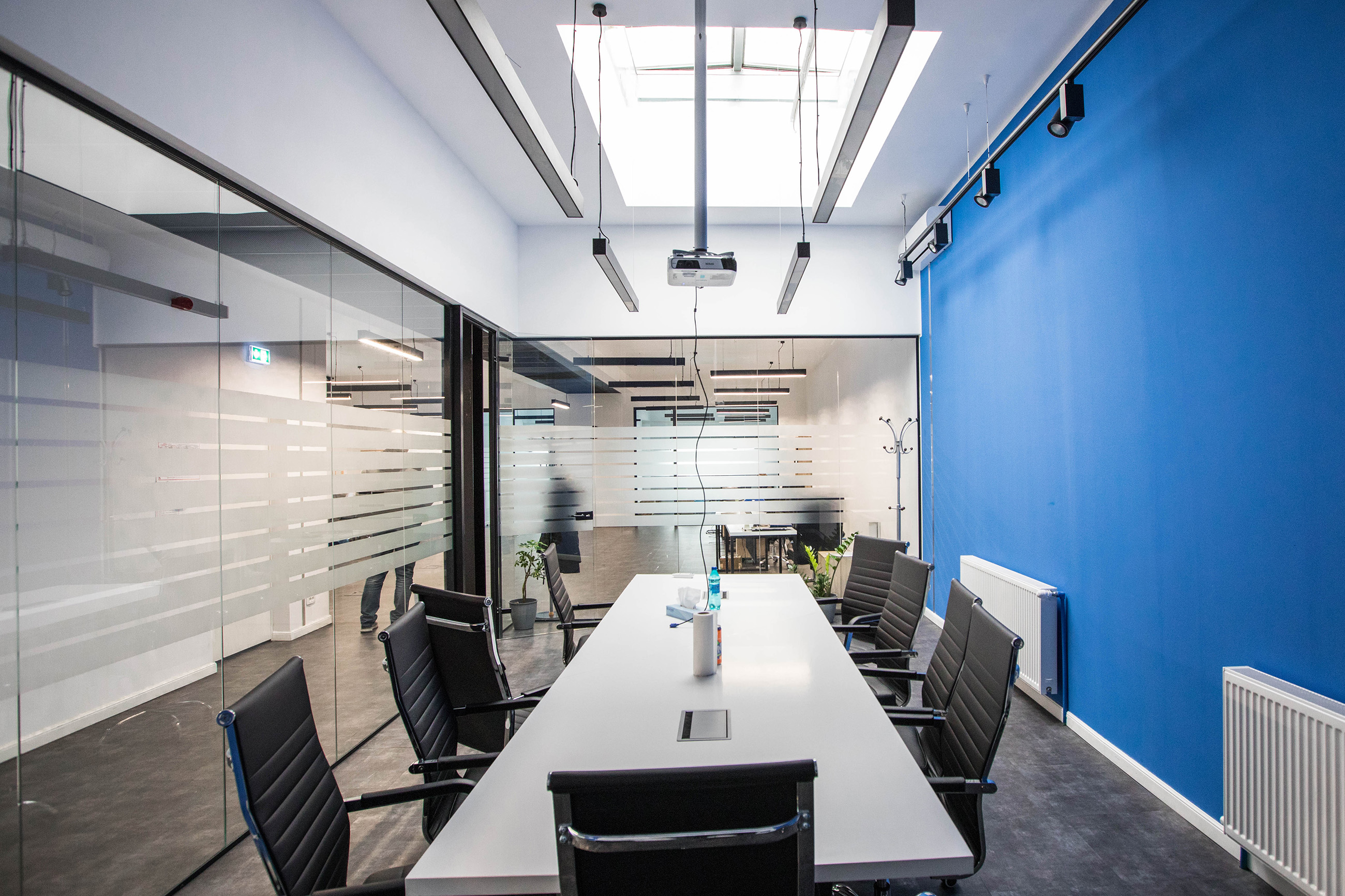 All the construction works were carried out without the need to relocate the client's activity, with the Ravago employees team carrying out their activity in the existing building, at the same time as the works. Also, an element of particularity is that the structural extension of the office area was carried out inside the existing building.
"We have managed to transform, with the help of MASTERBUILD partners, the logistics warehouse and offices in the Ravago Odaii location into a modern, functional building, aligned with all quality standards in the field," says Marius Glavan, Logistics Manager, Ravago Romania.