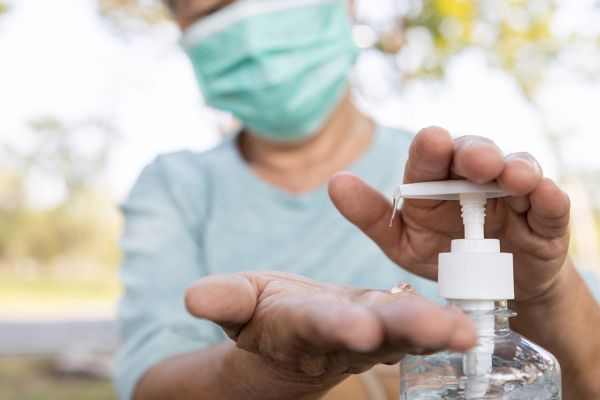 COVID – 19: MASTERBUILD CONSTRUCTION SITES SAFETY MEASURES AND RECOMMENDATIONS
During this period, with the COVID-19 pandemics ongoing outbreak, constructions sites need supplementary health and prevention measures. MASTERBUILD General Contractor & Specialized Construction Works addopted special working protocols in order to protect own workforce safety, as well as our partners, sub-contractors and beneficiaries, in line with the authorities` recommendations on social distancing.
Key measures include:
Information boards and frequent communication with on – site workforce
Enhanced support from Health & Safety personnel  
Display of hand sanitiser stations on – sites
Work in shifts, to avoid personnel agglomeration
Protection equipment (masks, visors)
Professional disinfectation on-sites
Regular check-up of personnel temperature
Renounciation of non-absolutely necessary meetings; necessary meetings held in open air, with attendees at least two metres apart from each other
Personnel transportation with private company vehicles, in order to avoid public transportation
 "In these extraordinary times, maintaining equilibrium, communication and implementation of all necessary prevention measures are ways to overcome together the pandemics safely.
 I want you all to know that we keep on working 100% percent. With full speed ahead, we continue delivering on upon our engagements with all our clients, partners and suppliers. Our key priorities are the health and safety of our employees and the well – being of all our clients, partners and suppliers.
 In constructions, we deal with risk every day and now we`re ever more agile in overcoming these times #safely. We thank all parties engaged in contractual relations with us for all supplementary efforts in this period. More than ever we must join forces with each other and keep on going forward" states Stefan Vayna, CEO of MASTERBUILD.